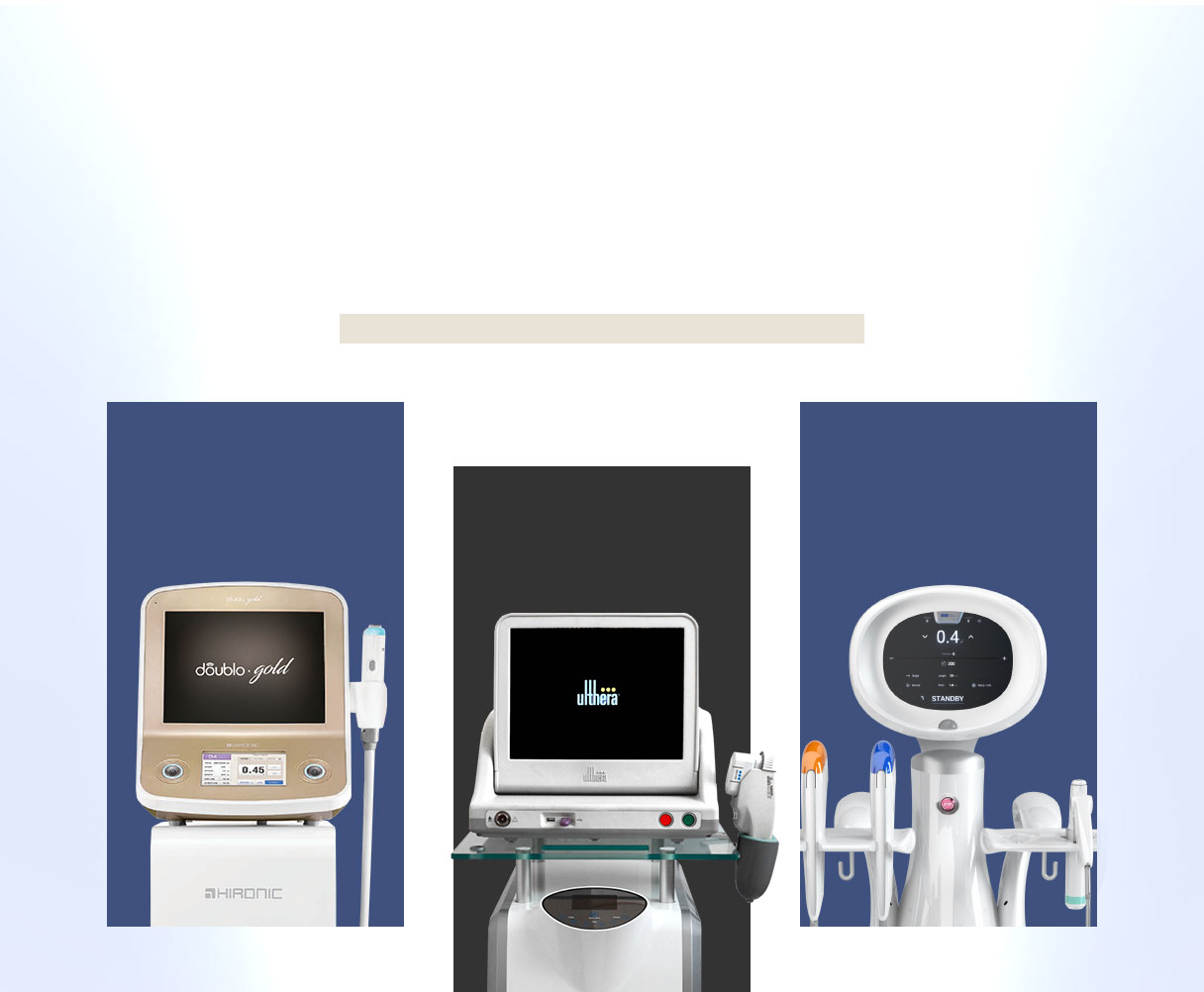 One to One customized treatment!
Two times faster

Approved by FDA, USA

Multifunctional
High-intensity
focused ultrasound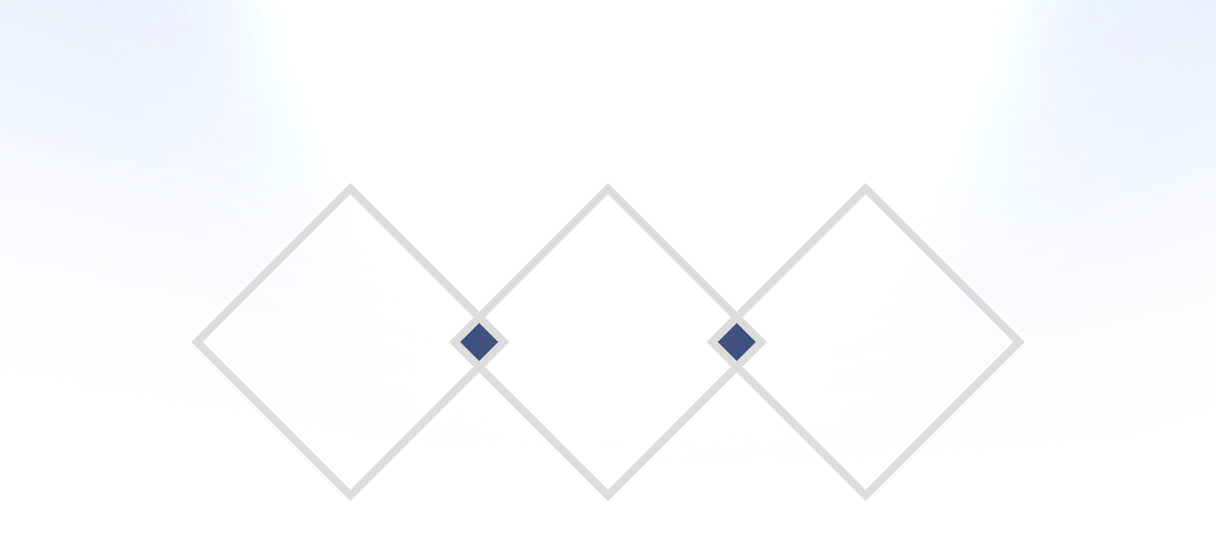 Minimal
Downtime

Reduce
a number of
procedures

Highly
Sophisticated

Ulthera, a high-intensity focused ultrasound device, is a lifting device that applies heat energy to the epidermis, dermis as well as the SMAS layer by focusing the ultrasounds after the diagnosis by checking the skin through the Video monitor as if collecting the light by magnifying glass to burn a piece of paper.
It is approved as lifting device by PDA without skin damage on the surface skin on the targeting area and possible an accurate and safe procedure.

It transfers energy to the SMAS layer with checking skin layer directly on the imaging device, , which was only possible by incision surgery before.

Patients can have makeup and back to routine your life without inconvenience.

It lasts about 1-2 years with short procedures of 30 minutes.

Generate thermal
coagulation site
at applying area
of Ulthera
React would
regeneration at the
thermal
coagulation site
Produce healthy
collagen and elastin
The application area of Ulthera makes a thermal coagulation zone on the target layer, and reacts a wound regeneration at the thermal coagulation site, resulting in a firm, healthy collagen and elastin.
Generally, the collagen regeneration process takes 2-3 months, so you can expect maximum effects 90 days after the procedure.
About 40% speed faster
than previous version!

Doublo gold is a high intensity focused ultrasound (HIFU) energy that transfers heat to skin depths, 3-4 mm into SMAS layer under the skin. It has Lifting effect without incision. Especially, the laser's speed is two times faster than existing double laser, and possible to treat a precise procedures with less painful.
| | | |
| --- | --- | --- |
| Depth of skin layer | Existing DOUBLO | NEW DOUBLE GOLD |
| 4.5mm into SMAS | 15min 39 sec | 8min 15 sec |
| 1.5mm into Subcutaneous fat | 17min 00 sec | 8min 06 sec |
| 1.5mm into Dermis | 17min 09 sec | 8min 03 sec |
| Total treatment time | 30min | 8min |

Shurink (Ultraformer lll) is a non-invasive using the latest upgrade in HIFU technology to induce natural lifting and elasticity improvement. Comparing to existing HIFU device, it is a safe and faster procedure with less painful. Plus, the procedure has NO downtime, and won't affect your everyday routine! Also, it has been proven to be effective by Ministry of Food and Drug Safety.

Shrink makes a thermal coagulation at the SMAS layer at 4.5mm into dermis to induce a wound regeneration reaction and shrinks skin tissues. It has a natural collagen regeneration and lifting effect.
ULTRA F
Derma Shurink
1.5mm

Thermal coagulation point in 1.5mm deep upper dermal layer

Eye Shurink
2.0mm

Thermal coagulation in 2.0mm deep upper dermal layer

CELUP Shurink
3.0mm

Thermal coagulation in 3.0mm deep upper dermal layer

LINEUP Shurink
4.5mm

Thermal coagulation in 4.5mm deep SMAS layer
ULTRA BOOSTER
Derma booster
1.5mm

Thermal coagulation in 1.5mm deep upper dermal layer

CELUP booster
3.0mm

Thermal coagulation in 3.0mm deep lower dermal layer

Lineup booster
4.5mm

Thermal coagulation in 4.5mm deep SMAS layer